Allen Farms Organics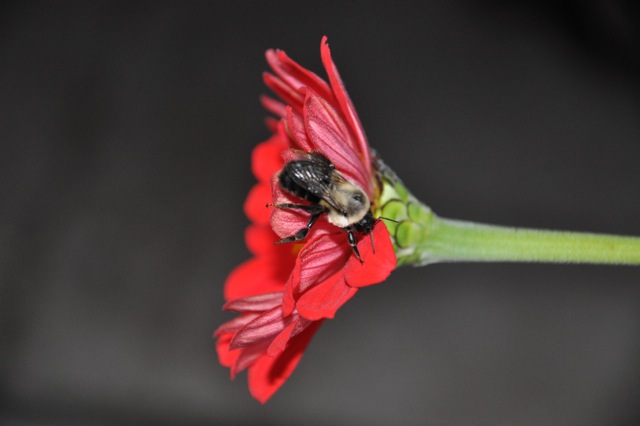 Allen Farms has been in operation for over 28 years now, growing certified organic herbs, greens, vegetables and flowers since 1987. Debbie Barret farms 50 scenic acres in South Westport Massachusetts, consisting of fertile fields for spring, summer and fall growing and 7 greenhouses for year-round production.
Debbie grows organic greens, cut herbs, tomatoes, cucumbers and more. Her bright and tasty pea greens have become a regular fixture on the menu at Providence restaurants and have even made an appearance on "Diners, Drive-Ins, and Dives" on the Food Network! Her organic herbs are available in pots or cut, and will help add flavor and character to any dish.You can find Allen Farms' products at local restaurants, markets, and farmers markets.
s fifty scenic acres of land in Westport, MA.