Moonlight Rose Farm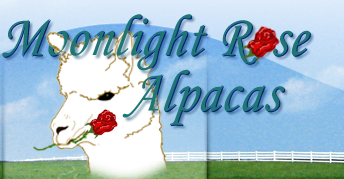 Moonlight Rose Alpacas has more than alpacas.  Founded in 1999, Moonlight Rose Alpacas is a 8 acre farm run by David Rose.
David has 5 greenhouses he uses to grow all kinds of vegetables. He uses Integrated Pest Management (IPM) methods in his gardens.  Read more about this environmentally sensitive process here.
David is a fixture and a pro at the market – he has been participating in farmers markets since 1970.